New - Old
---
"

"Freecha the air dragon was friend to a merchant trader. She and her kin followed his fleet across the ocean, protecting them. On one voyage, they landed in the Verulean Lowlands and were immediately harassed by a territorial lightning dragon. Freecha's clan pushed the dragon back into the Highlands, restoring peace to the countryside. The merchant fleet went on their way soon after, but the bravery of Freecha was never forgotten among the people of Verulos. After building this Shrine, it will track the number of air dragons raised to level 10 in your park (even after you sell them). Once you have accumulated 50 level 10 air dragons, all air dragons/hybrids in your park will be able to achieve level 15! Then if you accumulate 50 level 15 dragons, they'll be able to reach level 20!"

"



 

— Game Description 
| | |
| --- | --- |
| Experience | 10,000,000 |
| Cost | 10,000,000 |
| Available | Level 24 |
| Build Time | 12 hours |
Upgrading Air Shrine
Edit
After this Shrine is built, it will track the number of air or air-hybrid dragons raised to level 10 in the park. Once 50 level 10 air/air hyrbid dragons are accumulated, all air dragons/hybrids in the park can be fed treats to level 15. Once 50 level 15 air/air hybrid dragons are accumulated, they can be fed treats and leveled up to level 20. Dragons sold after the Shrine has been obtained will still be counted toward the total.
Effective February 19, 2013, Shrines can be upgraded to Silver and Gold using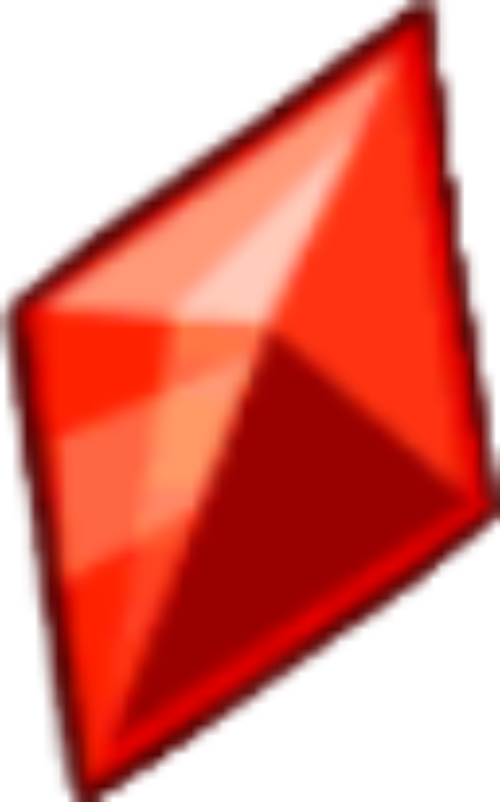 .
Shrines can be upgraded to Silver for 1/2 a number of equal to the number of dragons needed to upgrade the shrine, rounded up to the next gem, or 25 if none have reached level 10.
The Air Shrine was released on December 2, 2011.
On February 22, 2013, the Air Shrine received a new look.
Freecha has met Razzak (the dragon mentioned in the game description of the Lightning Shrine).
The Air Shrine cannot be sold.
---