---
Current - Original
---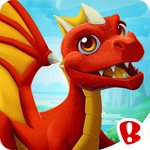 Store Description
"

Discover a fantastic 3D world of dragons and build the ultimate park where they can thrive.

Create your own dragon world with awesome, customizable habitats. Breed dragons and watch them come to life with unique personalities and irresistible animations. Cast spells to change the look and feel of your dragons. Play with friends by chatting and joining clans to help each other complete tasks. Interact with a global community and trade with players from around the world. Warning: You may find yourself hopelessly addicted to hatching and caring for your own adorable dragons!

Download DragonVale World for FREE today!

Breed, raise, and collect magical dragons
Over 200 amazing dragons you can breed and discover
See your dragons hatch and come to life with unbelievable animations
Unlock awesome new locations like jungles, caverns, and deserts
Play and chat with your friends and family by joining clans
Customize your dragons' appearances with spells
Team up with friends to help each other complete tasks.
Trade with other players from around the world
Send gifts and cast spells on your friends' dragons
Team up with a powerful group of wizards as you complete their quests to explore a whole new world.
Collect rare artifacts for amazing rewards

Install DragonVale World for FREE today!

"



 

— Store Description 
About the App
Objective
Downloading & Updating
Credits
Here is a full list of the credits of the game: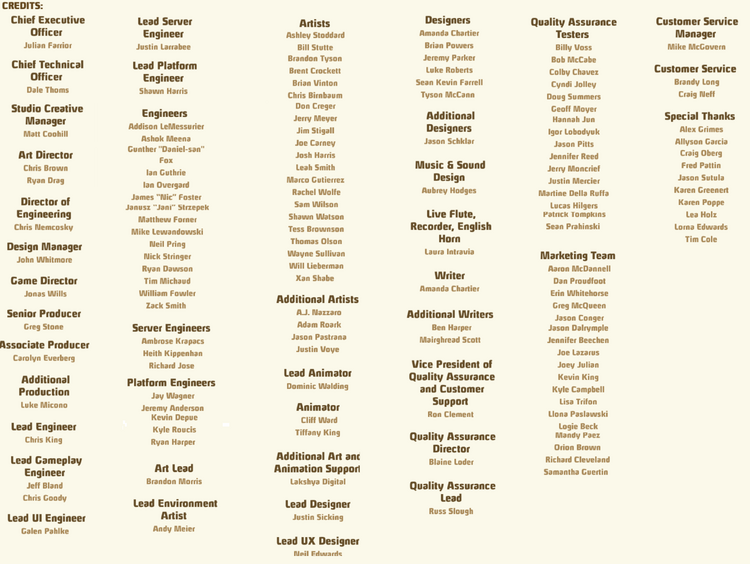 Game Advertisements
The slideshow on the left is for advertisements for DragonVale World, and the slideshow on the right is for advertisements found in DragonVale World.

          
Advertisements For
DragonVale World
          
Advertisements Found In
DragonVale World
Gallery
Notes
On October 31st 2016, DragonVale World was released to the world, almost one year after its original release.
Players were able to preregister for DragonVale World to get updates related to when it will be released via email at http://www.dragonvaleworld.com/
---
Ad blocker interference detected!
Wikia is a free-to-use site that makes money from advertising. We have a modified experience for viewers using ad blockers

Wikia is not accessible if you've made further modifications. Remove the custom ad blocker rule(s) and the page will load as expected.