Dragon Reference Chart
Comments

364
344pages on
this wiki
If you are looking for simple charts about earning rates you can find them on the Dragon Earning Rates page.

The following is a quick overview of the Dragons, their Elements, Breed/Incubation time,

, selling price, and how much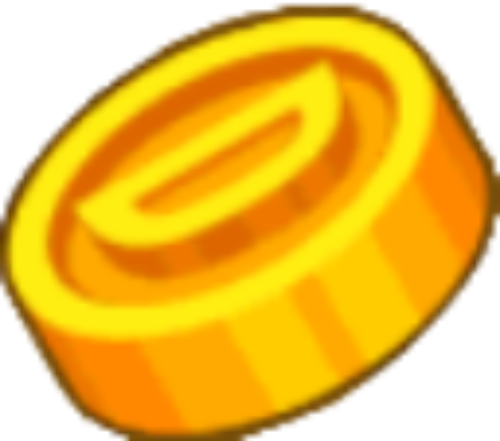 or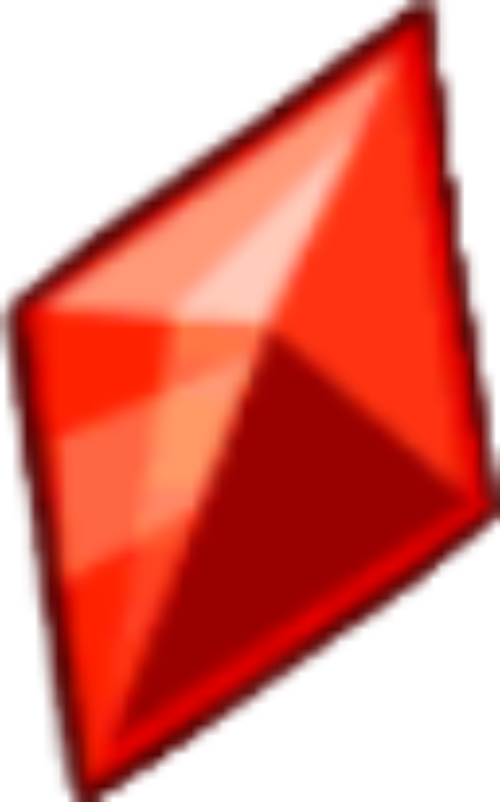 they produce at each level.
A dragon name that has a strike through it indicates the dragon is currently expired.
---
Primary Element Primary Element - All All
---
Notes:
On May 17, 2012, earning rates have changed for many dragons.
Opposite Dragons and Uncommon Dragons have different breeding rules.

For more info about breeding, please visit the Breeding page.

All Limited dragons were brought back for a special event on December 18, 2012.

A Facebook notification stated that the event would expire on January 2, 2013.

Following an extension, the Limited Dragons that were brought back for "Bring 'Em Back" left the market on January 14, 2013.
---