New - Old
---
"

"Zector is a legendary earth dragon, renowned for his loyalty to man. The story goes that young Zector was rescued and raised by a wandering hermit in the desert. Zector became the hermit's guardian and companion. Any time the hermit went out into the desert to gather materials, Zector would wait by the hermit's cave until he returned. A time came when the hermit never returned, yet Zector remained steadfast. Even modern caravans will sometimes tell tales of a lone earth dragon standing by a small cave lost in the desert. After building this Shrine, it will track the number of earth dragons raised to level 10 in your park (even after you sell them). Once you have accumulated 50 level 10 earth dragons, all earth dragons/hybrids in your park will be able to achieve level 15! Then if you accumulate 50 level 15 dragons, they'll be able to reach level 20!"

"



 

— Game Description 
| | |
| --- | --- |
| Experience | 750,000 |
| Cost | 750,000 |
| Available | Level 19 |
| Build Time | 12 hours |
Upgrading Earth Shrine
Edit
After this Shrine is built, it will track the number of earth or earth-hybrid dragons raised to level 10 in the park. Once 50 level 10 earth/earth hyrbid dragons are accumulated, all earth dragons/hybrids in the park can be fed treats to level 15. Once 50 level 15 earth/earth hybrid dragons are accumulated, they can be fed treats and leveled up to level 20. Dragons sold after the Shrine has been obtained will still be counted toward the total.
Effective February 19, 2013, Shrines can be upgraded to Silver and Gold using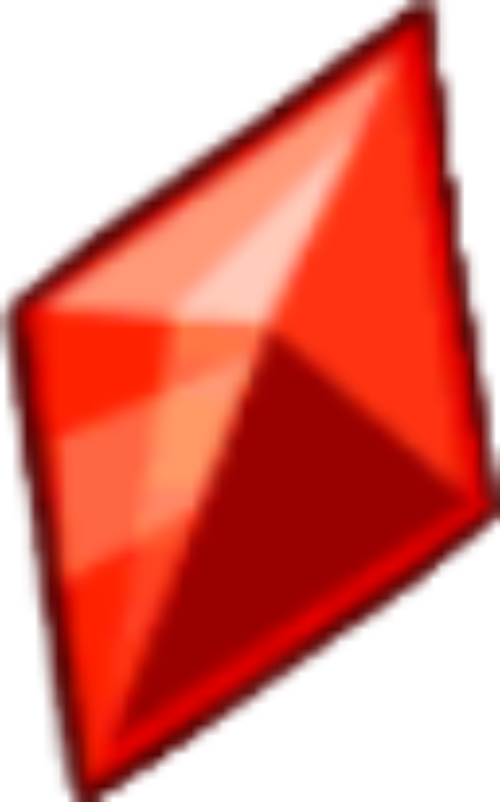 .
Shrines can be upgraded to Silver for 1/2 a number of equal to the number of dragons needed to upgrade the shrine, rounded up to the next gem, or 25 if none have reached level 10.
The Earth Shrine was released on December 2, 2011.
On February 22, 2013, the Earth Shrine received a new look.
The Earth Shrine cannot be sold.
The story referred to in the description is likely based on the Japanese story of the faithful dog Hachikō who was renowned for waiting patiently for his master, even after the master's death.
---