During the Winter Frostival the player was able to purchase the Holly Bench at the Snowfall Spire.
 Note: During Bring 'Em Back players were able to purchase the Holly Bench for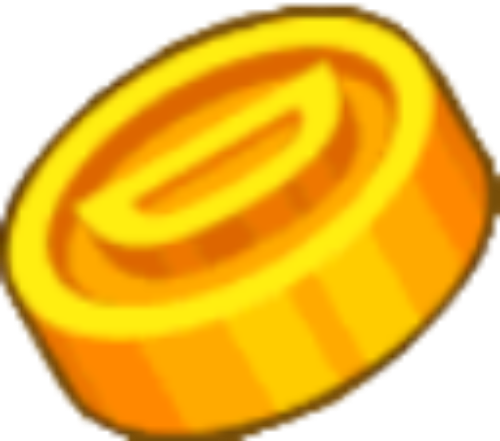 1,000.
Gallery
Release History
| Release | Removal |
| --- | --- |
| December 10, 2015 | January 12, 2016 |
| December 15, 2016 | January 25, 2017 |
| May 25, 2017 | June 1, 2017 |
| November 27, 2017 | |
Notes
The Holly Bench was released along with the Frostpetal Lamp, Wintry Sentry, Ornamental Pedestal, Lace Pedestal, Dazzling Pedestal, Ornamental Habitat, Ornamental Dragon, Lace Dragon, Magical Greenhouse, Dazzling Dragon, Arctic Arena, Snowfall Spire, Mystery Giftery, Ma Goody's Magical Greenhouse, Winter Vault of Whimsy, and the Winter Frostival Island.
The description of the Holly Bench can be timed to the holiday carol "O, Christmas Tree."
---
Ad blocker interference detected!
Wikia is a free-to-use site that makes money from advertising. We have a modified experience for viewers using ad blockers

Wikia is not accessible if you've made further modifications. Remove the custom ad blocker rule(s) and the page will load as expected.