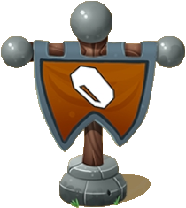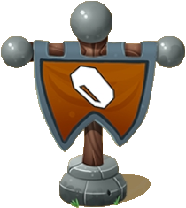 Special Notes - Limited & Golden Hybrid Dragons
An asterisk * indicates that the dragon is limited
A plus + indicates that the dragon is a golden hybrid.
Check the respective individual pages for availability
Gallery
Notes
Of the non-limited hybrid metal dragons, all of the dragons with metal as their primary element are named after actual metals (for example Copper, Brass), whereas all of the dragons with metal as their secondary element are named after a more abstract, but related, idea (for example, Magnetic, Forge). The only exception to this is Malachite, which is a mineral containing copper, not a metal itself.
---
Ad blocker interference detected!
Wikia is a free-to-use site that makes money from advertising. We have a modified experience for viewers using ad blockers

Wikia is not accessible if you've made further modifications. Remove the custom ad blocker rule(s) and the page will load as expected.