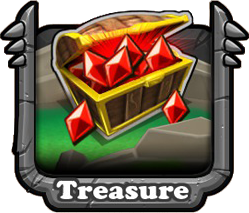 DragonVale uses in-app purchases to generate revenue. Usually called freemium games, the game itself is available to download for free, but the player can pay real money to purchase items to be used in-game.

Acquiring Treasure From In-App Purchases
Edit
In DragonVale, the items available for purchase in the Treasure section of the Market are:
The purchases range from $0.99 (€0.89) to $99.99 (€89.99). Additionally, the treasure section allows players to exchange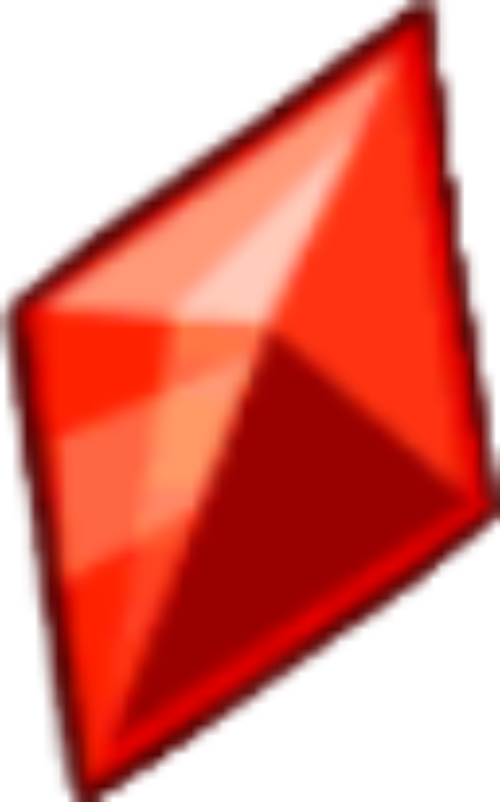 50 for increasing amounts of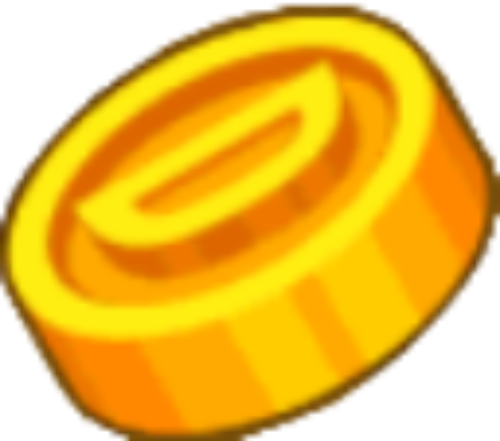 (amounts increase as the game levels up). As there are no third-party ads used in the game, all revenue for DragonVale development is generated by in-app purchases. It is important to note that it is NOT necessary to make in-app purchases to experience and enjoy full gameplay in DragonVale.
There is nothing available via in-app purchases that is not available during normal game play. The purchase of treasure simply accelerates game progress for the player.
Acquiring Treasure During Gameplay
Edit
DragonCash is earned in-game in many different ways. The player can collect DragonCash by tapping on a Habitat, and then tapping the "Collect" icon on the bottom left-hand corner of the screen. When a Habitat has filled one third of its earnings cap, a small icon depicting a treasure chest will appear above it. At that point, the player can simply tap on the Habitat to collect the DragonCash. Players also earn DragonCash through the Colosseum, or from the Dragon Track races if the player's dragon ends in the top three.
The most coveted of the three treasures are gems. You can obtain gems in a lot of ways within the game:
Treats can be grown in your park on Treat Farms.
Treats, ranging from 1,750 to 5,000 can be won in the Dragon Track. 
On February 19, 2013, the Treasure icon in the market received its own unique sound upon clicking it.
---