"A project which aims to remove excess personal content and
set policies addressing the use of personal content on this Wiki."
- Moon
---
DragonVale Happenings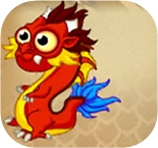 Hello. I'm somewhat new to the DragonVale Wiki, but I'm trying my best to help out. My Game Center ID is Moonrise4. I don't have any more spots available to trade

, but I will gladly be your friend (please mention that you found me on the wiki in your friend request).
Currently I am trying to survive the madness of Limited Dragons. I've gotten two of every Limited Dragon released this month except Equinox (I haven't gotten any of those). Once this madness is over, I will resume breeding Steel Dragons in preparation for my next two Shrines, which will be Cold and Metal. Soon to follow this breeding madness, I shall be once again occupied, by next month's Gemstone Dragon.
Shrine Experience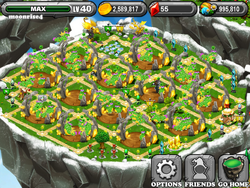 I feel it was unwise for me to choose Cactus Dragons as one of the dragons to upgrade shrines. Originally when I planned out which dragons to use, I chose dragons to lower the breeding times. However, unless you have all the

(or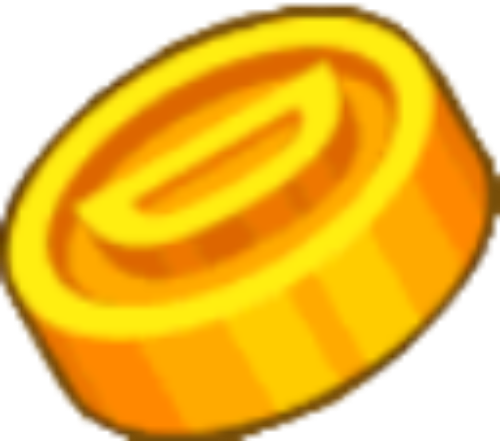 to buy those

) that you need when you start, the time spent breeding will be near insignificant when compared to the time spent waiting for more money.
Considering that both my Plant and Lightning boosts on the island with my Cactus Dragons, they make a considerable amount of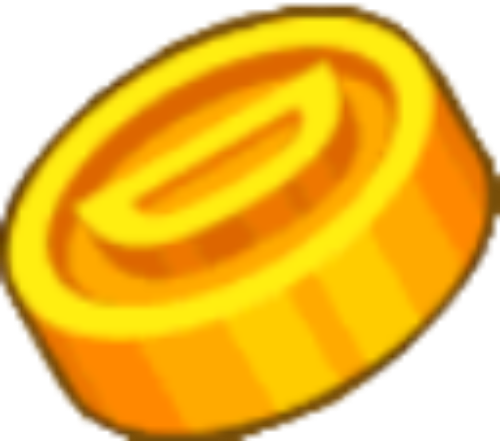 per minute. However, neither Plant nor Lightning habitats can hold much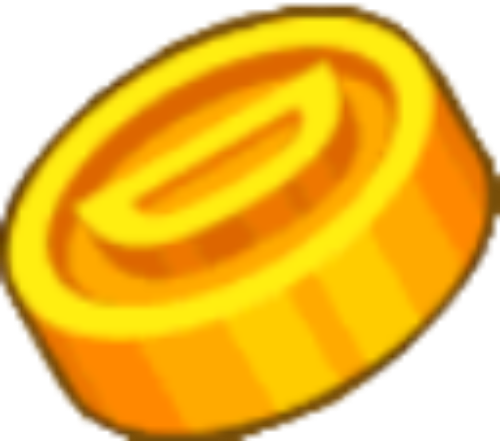 . As such my fifty Cactus Dragons are contributing barely any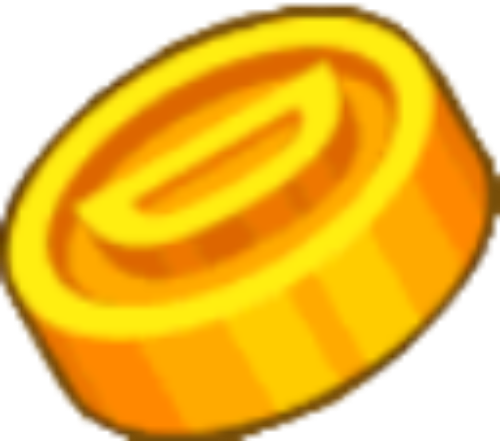 to my funds for

.
So my word of advice (yes, finally something that might be worth reading)... When choosing which dragons to raise for upgrading shrines, use dragons that will earn a decent amount of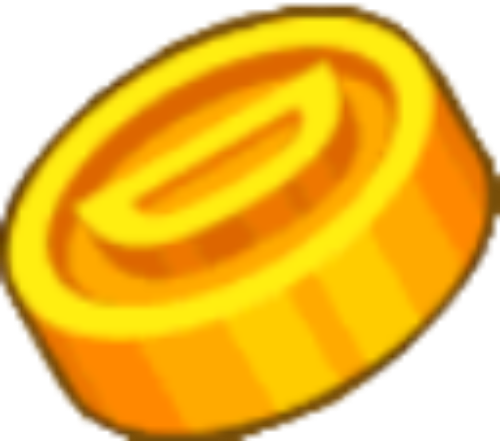 and can inhabit a habitat that can hold a fair amount of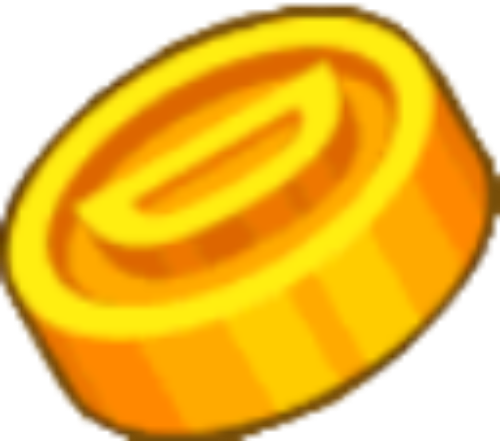 . That way, you won't have to collect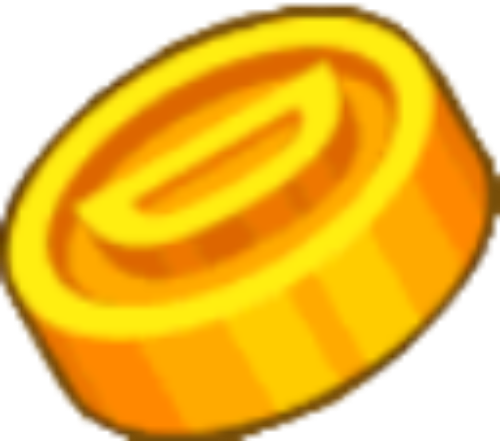 every few minutes if you want to keep the majority of your income. When using a hybrid, pick the dragon which earns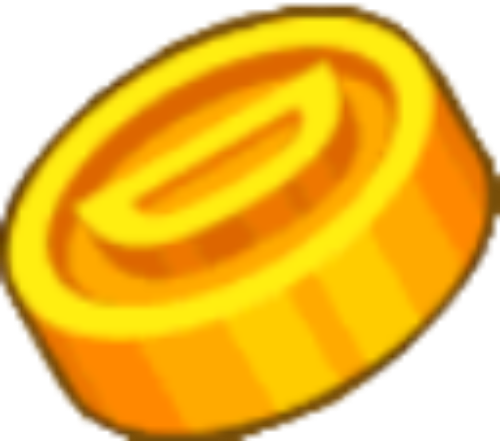 the fastest for those two elements.
Obviously I recommend using Panlong Dragons for the water, earth, fire, and air shrines. I suggest Evergreen Dragons (or Paper Dragons if you have them) for the plant and cold elements, and Copper Dragons for the metal and lightning elements. I advise avoiding opposite hybrids as those can not be boosted.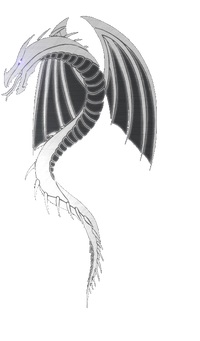 Park Stats
Achievements: 14 of 16 (missing "Double Rainbow All the Way" and "Every Last One")
Goals: 73 of 74 (missing "Raised the Rainbow")
Last updated: Tuesday November 20, 2012.
Island Art
Here is some pretty art in DragonVale that I have found on the wiki. Please note that none of this is mine; I am not nearly artistic or talented enough to make things such as this.
---


Moon has the Kulu badge of Epicness!

November 2nd, 2012 marked a momentous feat in DV Wikia history. We hosted our very own Expose Day where many secrets were put out in the open. Here are some of the day's highlights:
Nate is a Mac who ran away with a PC and gave birth to an iPad and a Surface


Blue is a Cardinal fan who lives in Chicago
Moon is really Essiw trying to get away from his GF
Zordon is a wannabe Zorro with a tin foil plunger and uses black underwear as a mask
Wolfie is an English professor at Oxford University
AHKM has a billionaire boyfriend and her internet subscriber charges her per word
JustinDaOne is formally known as JustineDaMiddleAged
Lulu is a pervy minister who marries people against their will
Echo is a Romney fan
DT has a forbidden passion for dissing
Joy is formally known as James
Bre had a failed affair with Justine
Justine left Bre to marry Joy aka James, and they ran off to Hawaii to get married