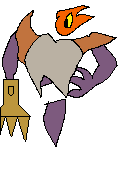 I know, My animations look sort of cartoony. am contributing to Monsterwars wiki for now.STATUS:

Hey, I am Destroyerkhaos, also known as Playermanmaster, and love playing. I played monster wars before so I got DragonVale. I love to draw when I have time. I hope a Phoenix dragon exists someday, because, if I will name him one of those, if enix, then i'll tell you where the name enix came from. It came from my legendary/monster wars game. I have played the game before monster wars also, Legendary wars! As you can see I go to those wikis and Let me tell my info.
Limited dragons:
Edit
All
Rare dragons:
Edit
All
40

6+EBS+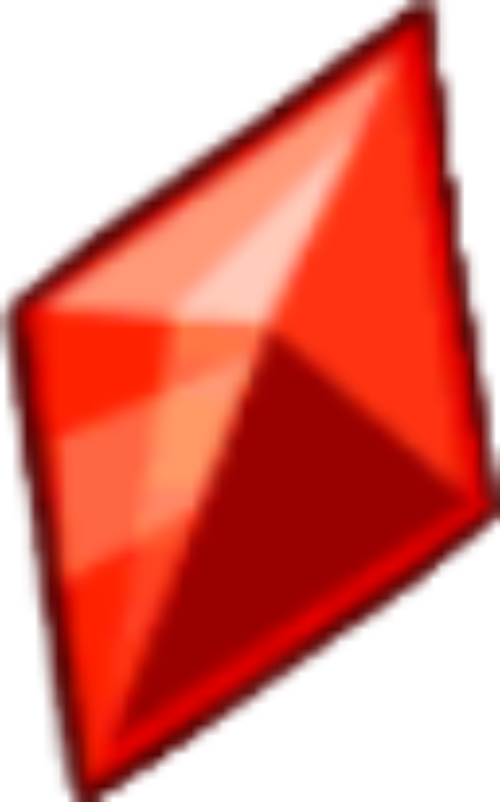 stone island.
Breeding cave:
Edit
EBC
Limited decorations:
Edit
All
Opposite Dragons:
Edit
All
Habitats:
Edit
All large and rare habitats.
Elements:
Edit
All.
Leaderboard ranking:
Edit
top 5%
Gamecenter name:
Edit
DestroyerArcher
Form account:
Edit


My favorite blogs:
Edit