Hi i'm Ty, I love video games and hope that someday i can make some of my own. I like making different types of art, but I have to say I love drawing dragons most of all. I think the Blue Fire Dragon is my favorite in Dragonvale.
I do Kung Fu outside of school, and have been doing it for over seven years now and am trying for my black belt. I also do wrestiling In School. But besides contact sports, I do snowmobiling and fourwheeling in my spare time.
Artwork (for those interested)
Edit
Here are some of my pieces of artwork, I have spent some time on these... I am sorry if the quality is not the best, it is from my Ipad camera so they are a little fuzzy. Besides that I would appreciate any critiques on my message wall so that i can become better, you can let me know if you think something doesnt look good, and you can post what you liked about it, but whatever you post thank you for your time and concideration!
P.s. If you are wondering why some of them are cut out, I am making a portfolio/ scrapbook of my art.
Dragonvale Concepts NEWEdit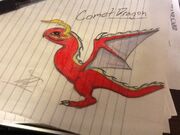 I have just recently decided to draw up some dragons as Dragonvale concepts, in hopes that maybe one of these Dragons will eventually be used in the game! I Hope that possibly at one if any of these Dragons will inspire Backflip Studios to create more dragons, as they have created so many. I hope Backflip coninues to bring joy to us Dragonvale fans, which knowing Backflip, they will!
Dragonvale
Edit
Level: 27
Dragons: 59/67
Achievements: 100%
Silver Shrines: 1
Gold Shrines: 0
Islands: 7 (including EBI and Gemstone Island)
Colosseum: All Trophies Gold
Rare Dragons: Rainbow x3, Solstice, Sun, Moon x2, Gold.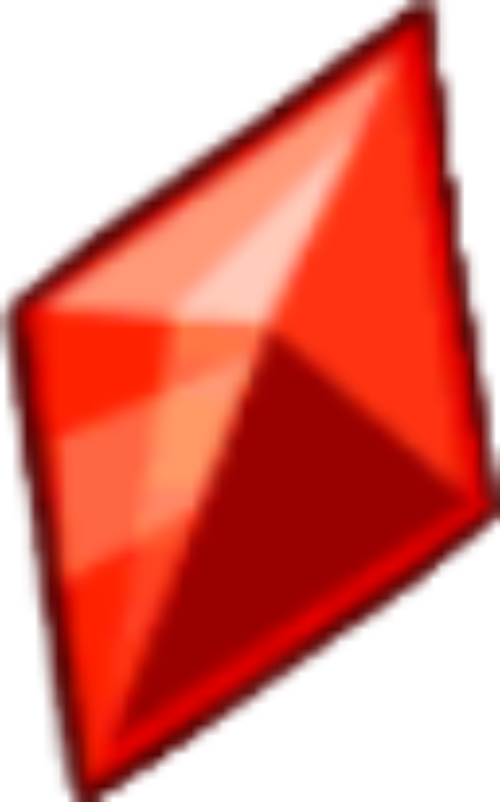 Gemstone Dragons: Pearl, Ruby
Pedistals: 38
Park Rank: 367,629
Park Value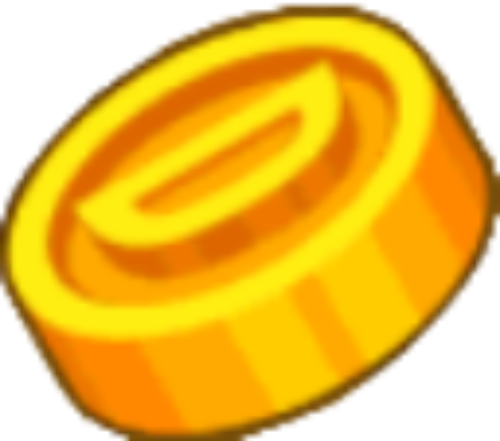 : 616,637,908 and growing
If you have any questions I will be glad to answer them the best I can, just leave me a message and I will reply as soon as possible.
Gamecenter
Edit
My username is: Typhen45
Points: 10,511
You can add me as a friend to see my park in person, but do not add me expecting gems. You may get one every now and then but I do have promises to keep. Besides that fact I do like donations and would be happy if you did send a gem every now and then, but you dont have to. But if you just want to stop in and take a look around every now and then and collect party hats your welcome to add me.
My favorite pages
Edit
Add links to your favorite pages on the wiki here!
Favorite page #2
Favorite page #3