Howdy Folks! Welcome to my profile, <insert name here>! Feel free to roam around, and enjoy :D

Guys, I'll see you in two years. I hope all of you have a great time, and stay here till 2015 so I can visit ;) Good luck and life, and live it! ;) -Wes

This is from Pickle. Obviously. But, I don't care, cuz Pickle is awesome (USUALLY). The End.




Who am I? My name is Wesley (call me Wes) and I am someone goes to middle school in the Eastern US. I play DragonVale on my iPhone 4S. I am currently a Level 28. Other hobbies of mine include playing piano and doing origami. Also, I like airplanes and like using flight simulators xD, but I do not want to be a pilot in the future. I also enjoy a lot of technology such as computers, laptops, and tablets. My future career goal is to become a Computer Software Engineer for Microsoft or Apple. So... that's me for now I guess.

<center>This is my friend badge








So.... I like to eat pizza. And I like CHEESE (kinda)! And obviously DragonVale. I have most of the epic dragons but my goal is to get all of them soon... which will never happen (DERP...). Oh yeah- I'm awesome at piano as I mention above. I have a stinky website and a flickr and youtube account for the origami stuff I do... And yea. Oh- I'm smart! I'm in Transitions Math which means I am doing advanced 7th grade math :D I have Straight A+'s as of now and er.... um.... XD

Just saying, all these sites have NOTHING to do with DragonVale :O

Personal Site: http://www.origamimaster4716.yolasite.com

Youtube: http://www.youtube.com/user/origamimaster4716

Flickr: http://www.flickr.com/photos/origamimaster4716

Weebly (for school): http://www.wesleyc47.weebly.com


 Wes 4716   Message Wall  Blog  Contribs   




Join the Chat
Hmm.... what else can you torture me by doing? UGH!!!
Don't ask me for more. You can figure your way on now.
|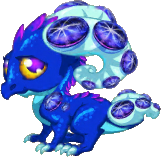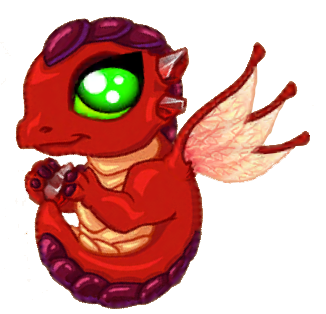 </p>

Pickle786™

THIS USER IS A BETRAYER TheWizardz

FandomFan46

Awesome1001

TheWitchz

Bjnono001

Echoriver

Br318

Dragonrod0902

JumboNinjaDragon

Adriano 25

Heat786

Ichigo Strawberry Kurosaki

White Kyurem

Essiw

Gummoo28

Zap202

DragonHawk77

SynergyShade3624

Sir Machius

Moonrise1

JustinDaOne

Liberkhaos

Chocobalt

Dragon trip

Tatzelwyrm

Kululu12

Leajey

MesoDragon

Bd123

Glammy786

Tiko



|

</p>
|

</p>
Wes 4716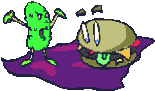 ---
"This is Wes 4716, the Wes of all Wes's in the entire universe. On October 29, 2012, this particular Wes became a new title, "Wes 4716". He was now the king and everyone and every dragon had to do what he said, and Wes will always be the Wes of the land of all Wes's. Check out his stats here now.

Current Level: 30

Current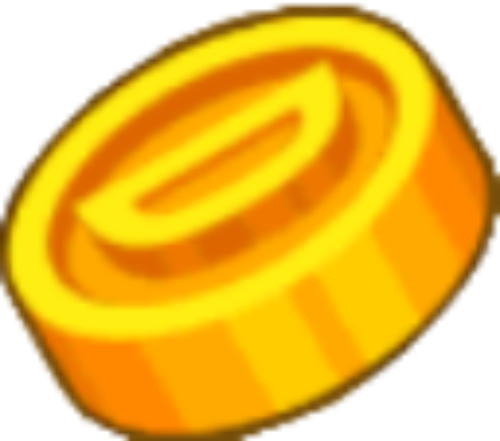 : 237,982,304
Current
: 79,050
Current

: 57 -_-
Missing Dragons: Gold Olympus, Sandstorm, Malachite, Ironwood
Favorite Dragons: Leap Year, Blue Moon, Rainbow, Sonic, Panlong, Emerald"
---
So, I almost have all the dragons. I still need Gold Oly, Sandstorm, Malachite and Ironwood. I am almost level 31, but am Level 30 currently. My coin high score was around 463,024,536. Gems, was 724. Treats, was about 2,362,400 I think. I don't have many egg pedestals so I am hoping to get them soon. I definitely have WAY more pedestals to do in the future. My plant shrine is silver, all the other are bronze. I have all 7 islands, and the Gifting Tree. That's about it.



Dragonrod0902
 Talk | Blog | Chat | Contribs
' is Dragonrod's awesome friend. If you want this badge go here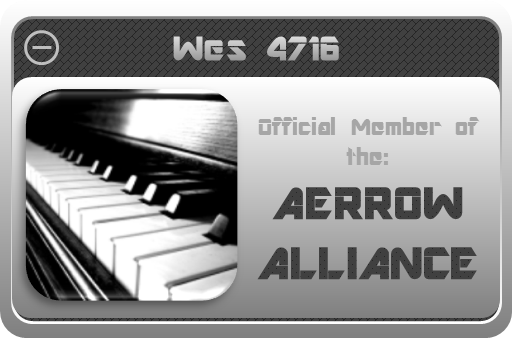 I don't have the pedestals- this checklist is just if I have the dragon or not. Update of November 22, 2012- I have started an egg island, but still the above rule applies.

</p>
</p></p></p></p></p></p></p></p>