Welcome to my profile,DragonValer, I'm WitchDragon, but you can call me Witchie,WD,DragonWitch or WitchDragon!=)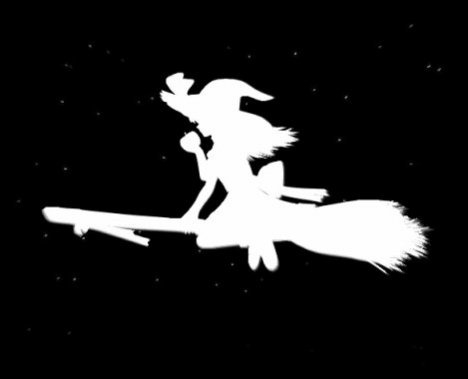 I'm working hard to take care of my dragons. As you can see below, I don't have all dragons. I will come up with new missions as soon I have some. And yes, I do have Blue Moon. You can leave a question here and I will answer it.
Please don't put a friend request here, it's for the Friends page
This egg below is made by YeeMeYee=)

More about me
Current level: 32
Favourite baby dragons: Snow,Ice,Firefly,Scorch,Willow,Mud,Sakura,Peridot,Seaweed and Poison.

Favourite adult dragons: Sonic,Air,Water,Blazing,Sandstorm,Storm,Leap year ,Peridot, Sapphire and Pollen.
Absoulute fav dragon: Sakura
Favourite decoration: Astrolabe and Star Sapphire of Trigon.
Missing rare dragons: Moon,Gold,Silver,Gold Olympus,Bronze Olympus and Rainbow.
Missing limited dragons: Bone,Reindeer,Love,Bloom,and Emerald.
Missing dragons: Blue Fire,Frostfire,Plasma, Ironwood, Malachite, Quicksilver,Scoria,and Dodo.
Breeding missions: Paper and gold.

Islands: 4 normal,Epic breeding island and gemstone